MUCH MORE THAN        A MENU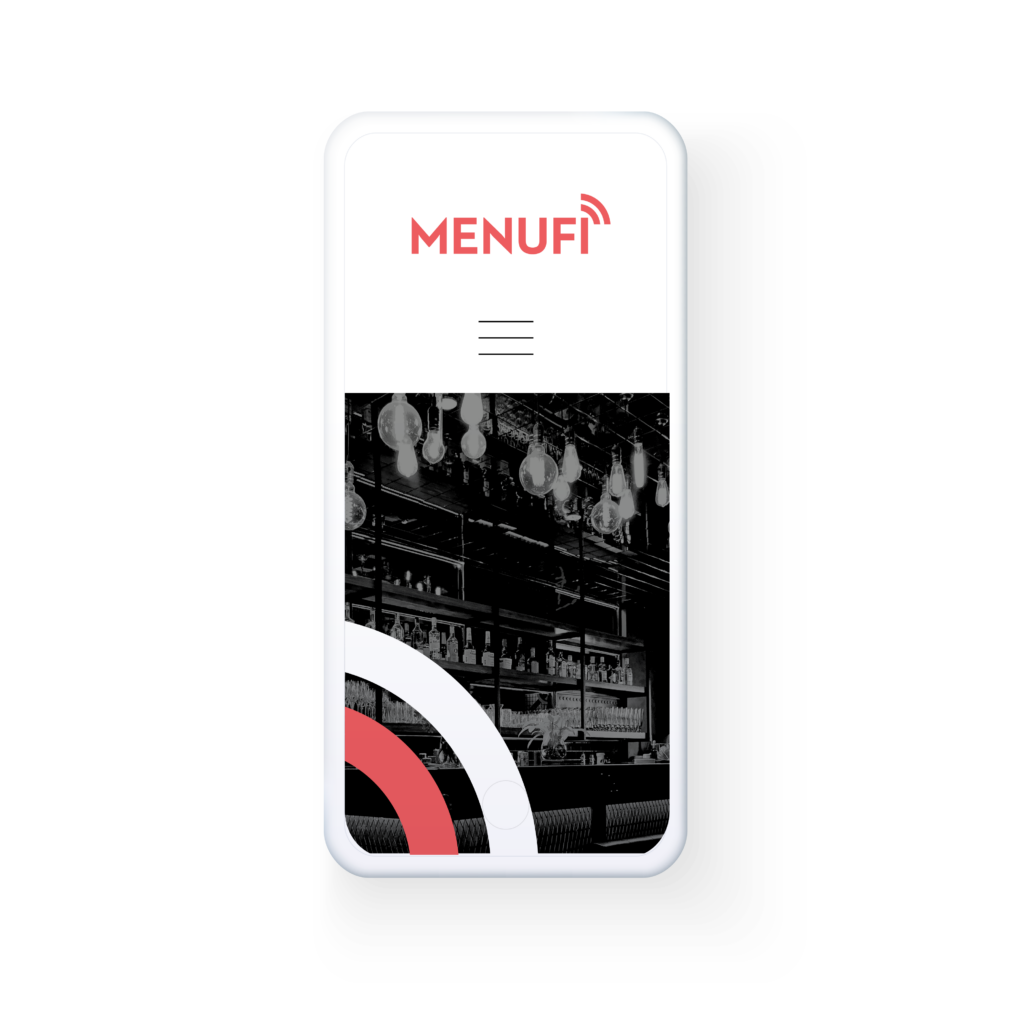 MENUFI IS:


multilingual
fully manageable
with many features
touching the future
Enter a world of innovation with our touch screens for restaurants and hotels.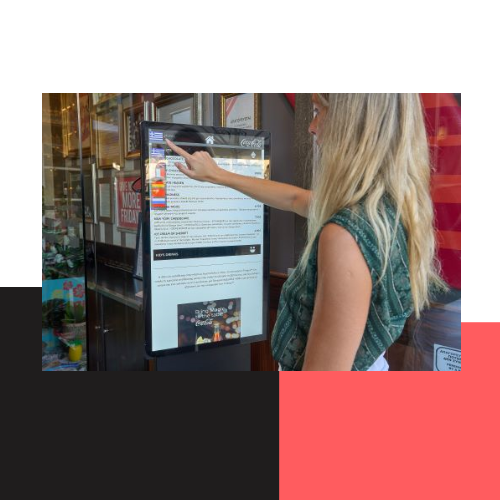 With 5 layouts available and the ability of unlimited changes, you can create the look and style that suits your business.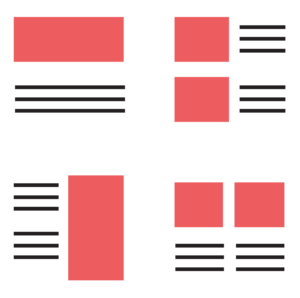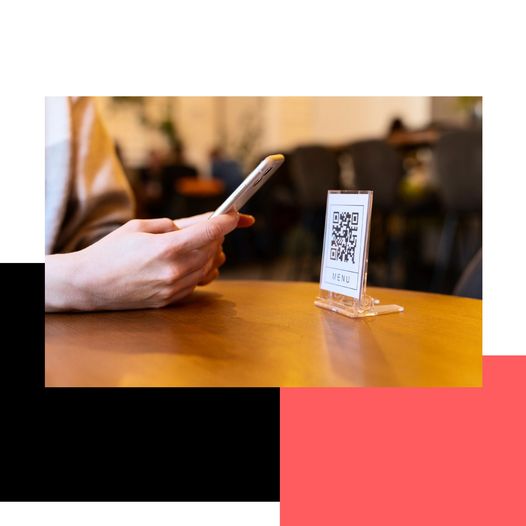 embrace THE QR CODE REVOLUTION
Give all the information to your customers instantly, without downloading an app, with a simple scan.
customization
Unleash your creativity by customizing your page to the look you want.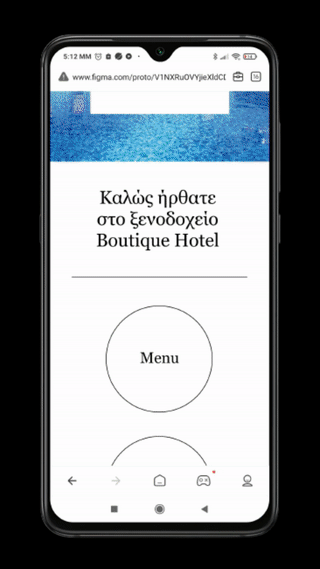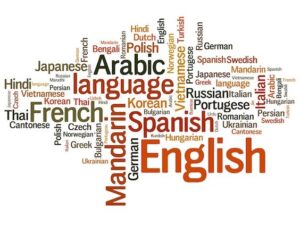 multilingual
Its multilingual capability breaks language barriers. With the help of an automatic translation tool, create multilingual menus or tourist guides with correct translations!
MENUFI is ideal both for restaurants and cafes, as well as for hotels.
Please fill out the form and we will contact you shortly.
M. Chrisostomou 22, Nafplio
P.C. 21100
T: +30 2752181323

E: info@menufi.gr